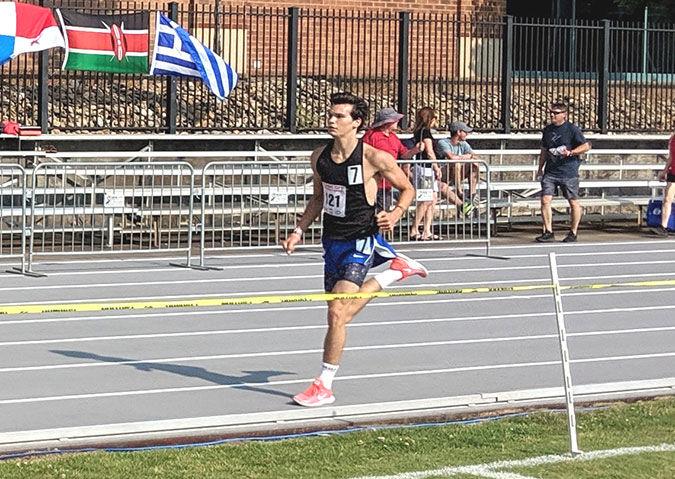 Parker Linder completed his middle school running career this past Saturday at the Music City Distance Carnival, one of the most celebrated track competitions in the South.
This year's event had 35 states represented along with runners from Canada and Puerto Rico.
The field also included athletes preparing for IAAF World Championships and the Tokyo Olympics, such as Emma Coburn, who won a bronze medal in the 2016 Olympic games.
Linder competed in the boys middle school mile race, which featured some of the best milers in the state. He fought the afternoon's 90 degree track temperature and a stacked field to finish in 3rd place out of 17 registered participants.
A slow start put Linder around 8th place in the first three laps of the race. He was able to overcome the slow start to pick off several runners in the last lap, but not enough to catch the two leaders. He finished in a time of 5:00.
Linder will now move on to compete for Livingston Academy's cross country and track teams.