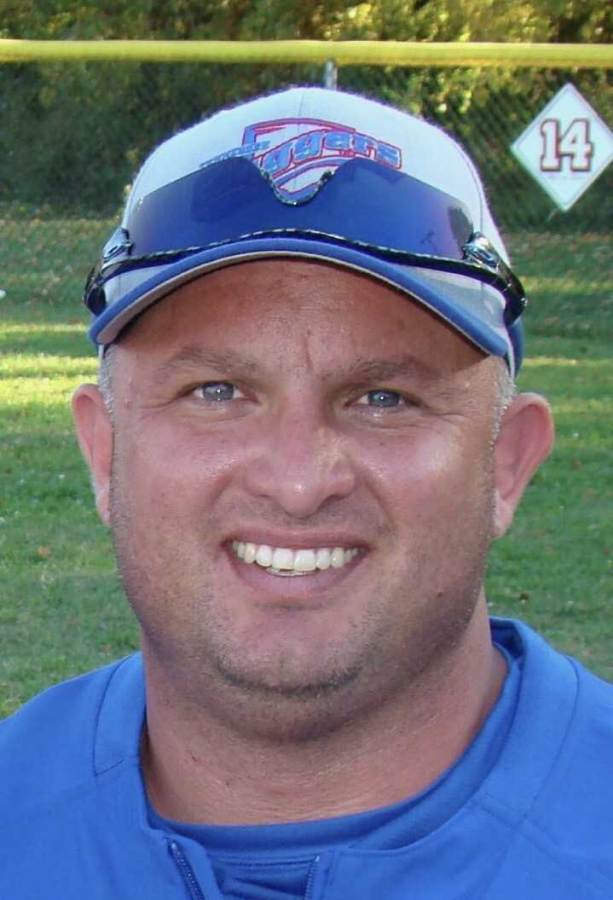 Celebration of Life services for Mr. Shawn Moffitt, 47, of the Spring Creek Community, will be conducted 12 noon, Friday, May 17, 2019 from the First Baptist Church of Livingston. The family will welcome friends on Friday morning from 10 a.m. until time of services. Speakers will be Bruce Lamb, Jay Meadows, Jim Brown, Kevin King, and Lakelan Barham. 
Mr. Moffitt passed from this life in the comfort of his home with his family close by on Wednesday morning, May 8. He graduated Warren County High School in McMinnville, TN in 1990. He was a 1995 graduate of the University of Tennessee in Knoxville where he worked with the womens athletic department. He continued his education at the University of Central Florida before joining the athletic training staff with the Houston Astros minor league system. He worked with the Astros and professional athletes for almost 6 years. 
In 2000, he accepted a position at Cookeville Regional Hospital to be the athletic trainer and strength and conditioning coach for Jackson County High School. 
In 2008, he continued his work with the athletes and coaches at Livingston Academy as an employee of Livingston Regional Hospital.
He loved working with athletes of all ages whether it be coaching travel baseball, injury rehabilitation, homework help, or being a mentor. He enjoyed tinkering with his trucks, carpentry, mowing, grilling, and playing guitar.
He believed in strength, hard work, and doing things the right way. He instilled these qualities into the athletes he worked with and his own children. He loved his family more than anything. His greatest joy was watching his children learn and play the sports they love.
He is survived by his loving wife of almost 17 years, Mrs. Julianne Gipson Moffitt; a son, Aaron Moffitt; a daughter, Sydney Moffitt all of the Spring Creek Community; father and mother, Larry and Sandy Moffitt of McMinnville; a sister, Angela Trapp and husband Steve of Smithville; 4 nieces, Mackenzie Trapp, Allie Gipson, Gracie Gipson, and Raina Gaw; 2 nephews, Dylan Trapp, and Regan Gaw; a brother-in-law, Josh Gipson and wife Tiffany of Gainesboro; 2 sister-in-laws, Sarah Gaw and husband Brad of Gainesboro, and Kate Breidert and Chris Robbins of Cookeville; and  father-in-law, Chuck Breidert of Laguna Beach, FL.
In lieu of flowers, memorial donations can be made to the Shawn Moffitt Children's Fund by contacting First National Bank at 1115 West Main Street, Livingston, TN 38570, 931-823-1261 or by contacting Speck Funeral Home at 300 North Church Street, Livingston, TN 38570.
Special care provided by Speck Funeral Home.(C)