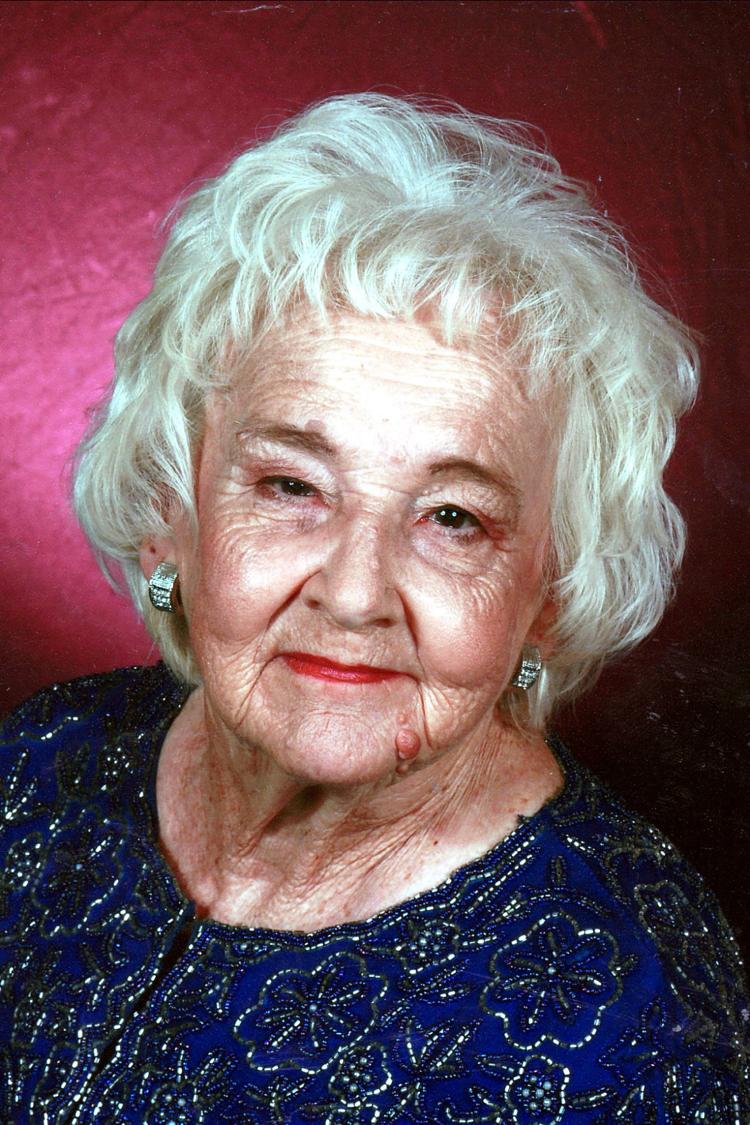 Graveside services for Mrs. Mary McDonald Jackson, 91, of Cookeville, were held at 11 a.m. Saturday, July 13, 2019 at Granville Cemetery with Bro. Wallace Caldwell officiating. Burial followed after services. 
Mrs. Jackson died Thursday, July 11 at Cookeville Regional Medical Center.
Ms. Jackson is survived by 3 children, Robbie Melton and husband Terry of Livingston, Jana Hill of Cookeville, and Lewis C. Jackson Jr. of Buffalo Valley; 9 grandchildren; and several great-grandchildren.
Serving as pallbearers were Brad Jackson, Dusty Hill, Clint Melton, Cody Melton, Matthew Jackson, and Creed Jackson.
Special care provided by Sanderson Funeral Home.   (C)