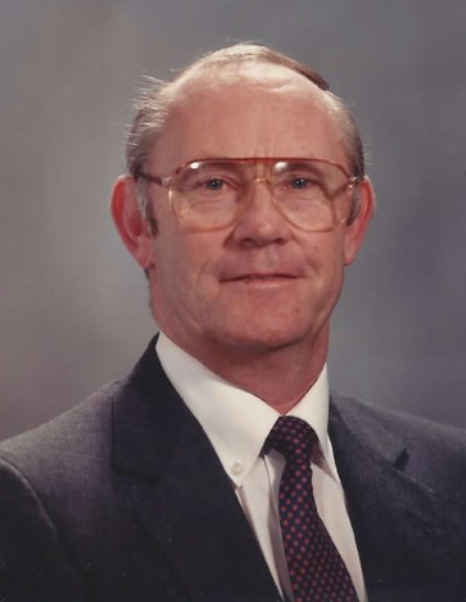 Funeral services for John Collins Owens, 79, of Cookeville, were held at 11 a.m. Wednesday, July 3, 2019 at Church on the Hill with  Rev. Bill Stone officiating. Interment with military honors followed at Cookeville City Cemetery. Mr. Owens was a member of the TN National Guard. 
He was a Tennessee Tech University graduate. His professional career included service with the Federal Highway Administration from which he retired. He later became an enrolled agent with the IRS. He also formerly worked for the Food and Drug Administration and US Department of Agriculture. 
Mr. Owens was a devout Christian and member of Church on the Hill. 
Mr. Owens passed away Saturday June 29, at Cookeville Regional Medical Center. 
Born September 30, 1939 in Overton County, he was the son of the late Alvin Delmer and Bernice Holbert Owens. 
In addition to his parents, he was preceded in death by his wife Melinda Burkitt Owens; and infant sister, Peggy Jane Owens.
Survivors include his daughter, Emily Qualls and husband Brad of Nolensville; 3 sisters, Ann Barkalow of Mt. Juliet; Jerri Barnhill of Birmingham, AL, and Ella Givens and husband Gary of Cartersville, GA; 2 grandchildren, Kathryn Qualls and Claire Qualls; and several nieces and nephews. 
Serving as pallbearers were family and friends. 
Memorial contributions may be made to the Cookeville Pregnancy Clinic, 714 North Dixie Avenue,  Cookeville, TN 38501 or the Bethsaida Cemetery Fund c/o Cindy Pritchett, 3062 Flowers Rd, Monroe, TN 38573  
Special care provided by Dyer Funeral Home.(C)