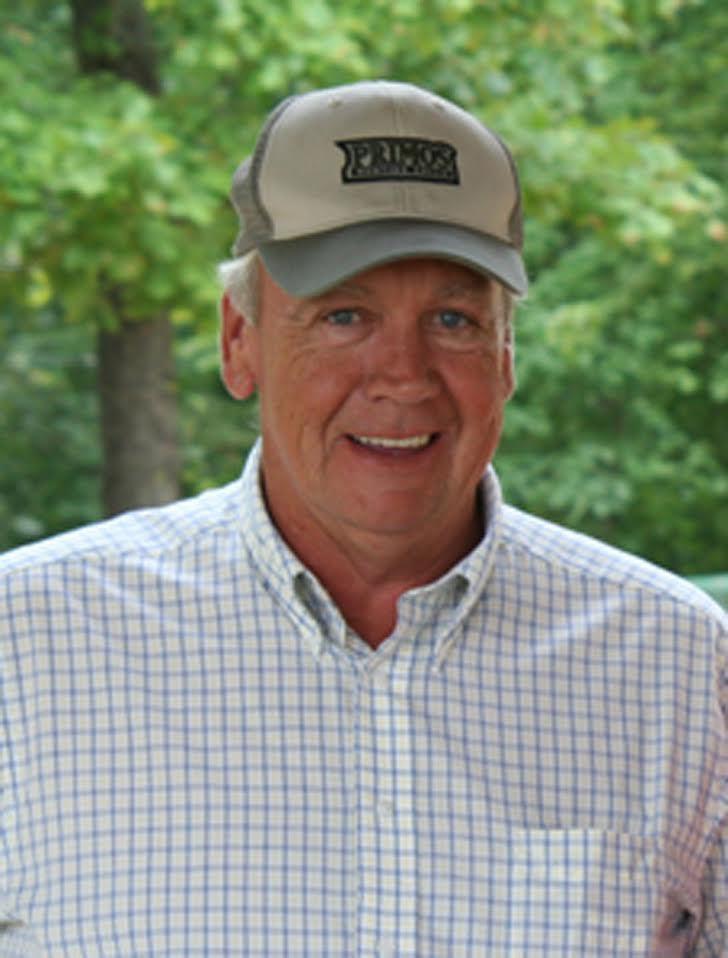 Funeral services for Mr. Jerry King, 64, of King Mountain Community were held at 2 p.m. Sunday, August 4, 2019 from the chapel of Jennings Funeral Home in Jamestown with Bro. Alvin Copeland and Bro. Jackie Reagan officiating. Burial followed in Andy Smith Cemetery.
Mr. King passed away Thursday, August 1 at his home.
He was a longtime member of West Fentress Fire Unit 9 Fire Department, President of the Andy Smith Cemetery Association and was President on the Board at Fentress Farmers Co-op.  
He worked for 35 years at Berkline in the upholstery Department and became a Line Supervisor in the plant.  Most of all, he loved his family and grandkids.
He was preceded in death by his parents, Elbert and Hettie (Turner) King; a sister, Omie Ringley; and an infant brother.
Survivors include his wife Sandra (Kennedy) King; a daughter, Kimberly Reeder and husband Michael; 3 grandsons, Reed Reeder, Caden Reeder, Logan Reeder; 2 brothers Luther King and wife Nyoka, Larry King and wife Pauline; a sister, Lorene Sharp and husband Larry; and a host of nieces, nephews, and other family and friends.
Serving as pallbearers were Gary Harris, Tim Reagan, Donald Brown, Perry Kingery, Kyle Padgett, Dale Sullivan, and Richard Garrett.
Serving as honorary pallbearers were Kirby Kennedy, John Kennedy, John Ringley, Larry Sharp, J. P. Reagan, and Michael Reeder.
Special care provided by Jennings Funeral Home.(C)