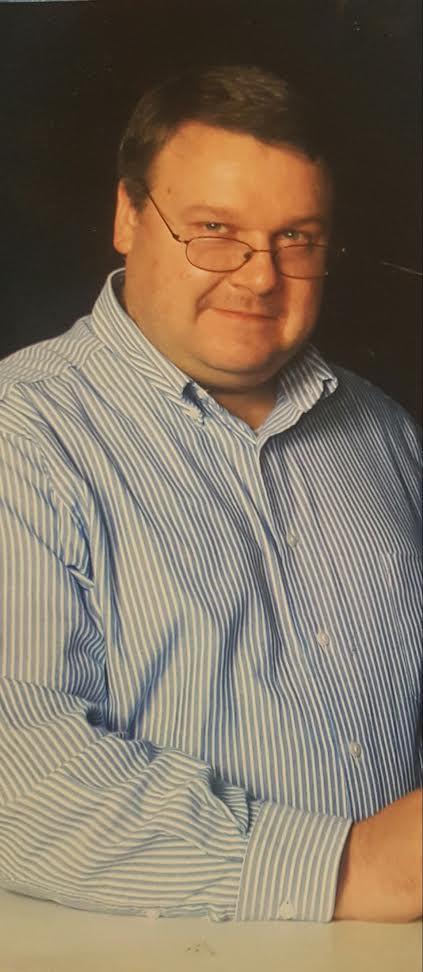 Scott Savage
3/30/70 – 1/29/18
It's been a year now that you have been gone. You were and still are so important to us. What we didn't know was how many lives you touched and the impression you made. Husband, father, son, brother, friend, whatever the title you always gave it 100%. 
There have been some changes that we wish you could have seen. 
But we know you were there with us in our hearts and in our dreams. 
The love and support you gave us have left us standing tall. 
But we wish you were here with us to lean on and catch us if we were to fall. 
The kids talk about you and know that you are with them still. 
Whether you are here in person or not, their love for you is real.
I am so thankful that we had you for as long as we did.
And I am so glad you chose me as your wife and as your friend. 
We love you.
Lisa Savage and kids
Owen and Wanda Savage
Casey and Penny Auberson and family
(P)