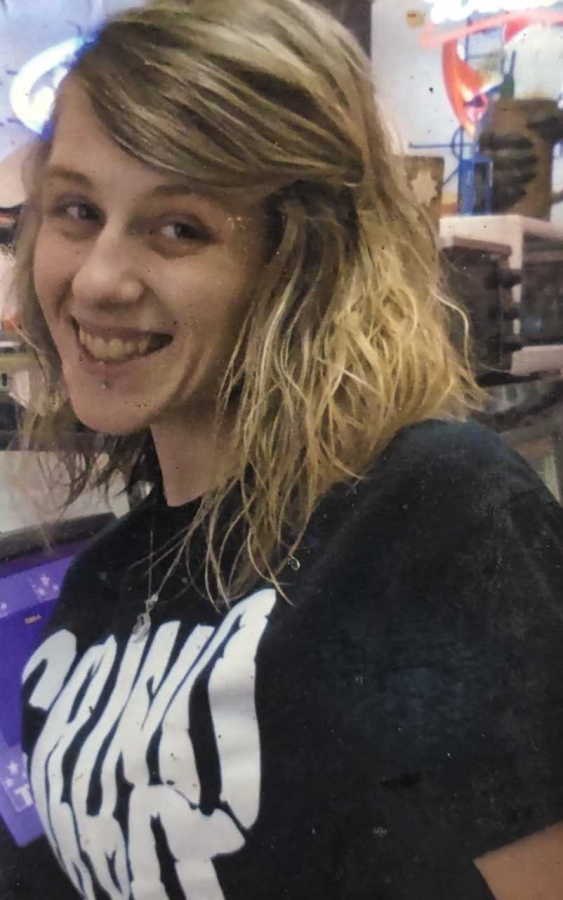 Special thanks to all family and friends of Ashley Morgan. We are deeply grateful for Bro. Eric Dillon, Bro. Jeff Cotterman, the wonderful family and friends at Speck Funeral Home for providing us with tremendous faith and support. To all who have  had us in their prayers. New Hope Church for their support and continued prayers,
Please know the comfort and love that our family has felt during our loss, and the help that will be in our days to come.
Special thanks to Ashley's bestfriend Courtney Geesling.
Heather Morgan and Olivia