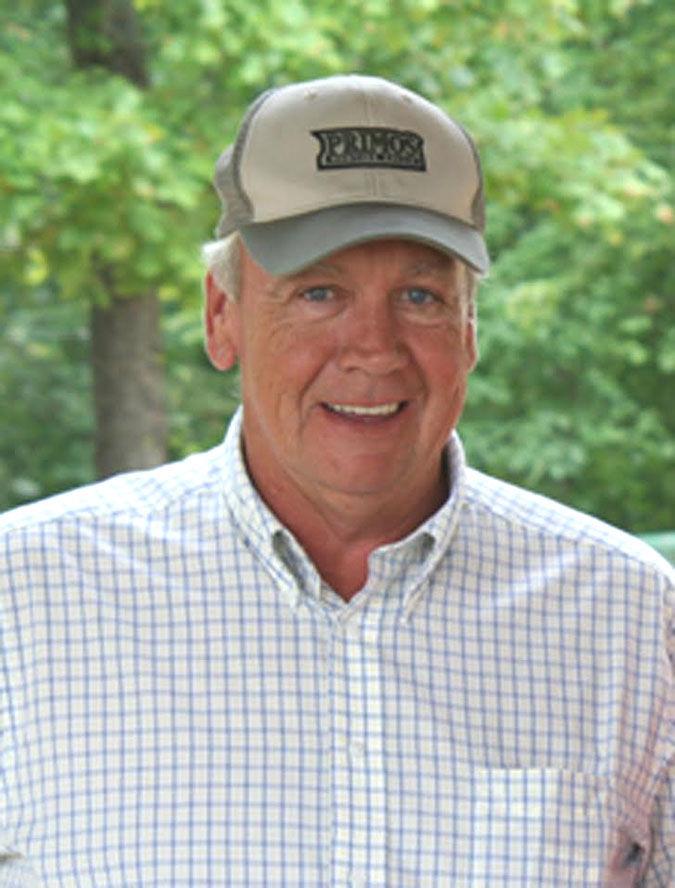 He may be gone from our sight, but never gone from our hearts.
We deeply appreciate your kind words and sympathy in our time of sorrow and thank you for keeping us in your thoughts and prayers.
Special thank you to all the fire departments and EMS personnel and pallbearers.