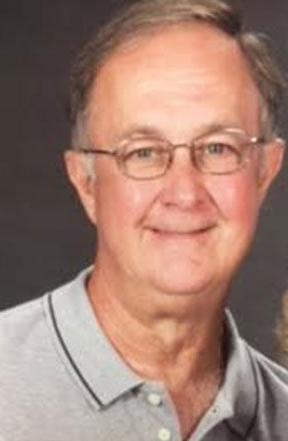 Thank you for all the acts of kindness shown to us during this very difficult time.
Thank you all for the food, flowers, cards, and prayers, for our family. Thank you to the Overton County EMT Service and Dr. Presley at the LRH ER staff.
Thank you to Amedisys and Priority Care family, Darrell Flowers and the Livingston Funeral Home.
Special thanks to Bro. Jimmy Anderson for the beautiful service.