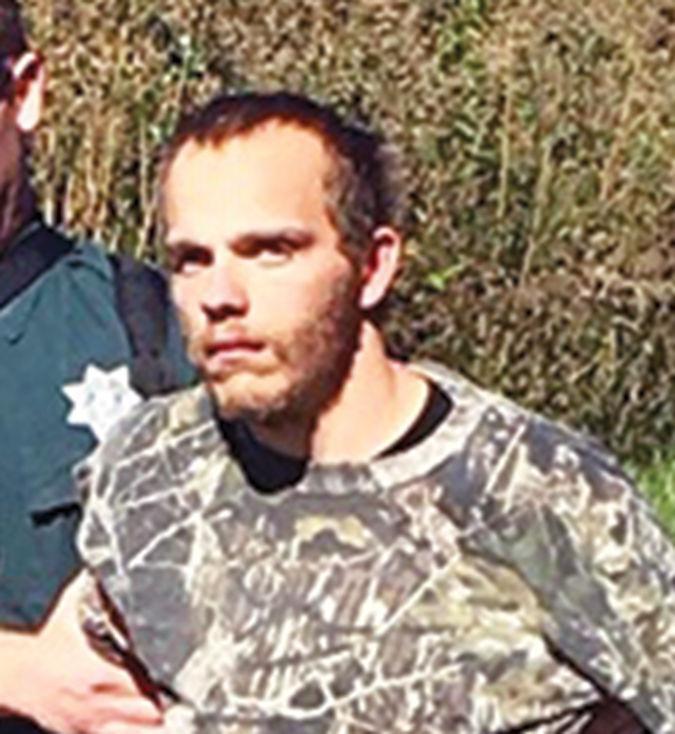 A man charged with killing an 11 year-old girl in Clay County last year has been sentenced to life plus 99 years in prison.
Jacob Stanley Snyder has pled guilty to First Degree Premeditated Murder of Harley Evans and also to Attempted First Degree Murder of Harley's 10 year-old sister, to Attempted First Degree Murder of Kelsey Rhoton, and to Attempted First Degree Murder of Harley's father, Justin Evans.
The crimes occurred Monday morning, Oct. 29 on North Fork Road in Clay County.
As the Tennessee Bureau of Invetigation (TBI) reported at the time, the preliminary investigation indicated that at approximately 6:30 a.m., a school bus driver had stopped at the residence on North Fork Road, where he usually picked up two female juveniles who lived there. Instead, he found an uninjured juvenile female and an adult female with a gunshot wound.
The driver transported the two from the immediate area and took them to the Mt. Vernon Fire Department nearby and called 911, according to TBI. Clay County deputies dispatched to the scene found an adult male outside of the North Fork Road home suffering from a gunshot wound.
They also found a juvenile female inside the home who had been shot and was deceased. She was later identified as 11 year-old Harley Evans.
The two adults, Harley's father and the father's girlfriend, were transported by helicopter to a Nashville hospital.
Snyder had been staying on the property, working for the male resident, according to TBI. Following the shooting, he had been seen running into a wooded area next to the house. Throughout that morning, law enforcement officers from multiple agencies engaged in a search for Snyder, and he was then captured shortly before 11 a.m.