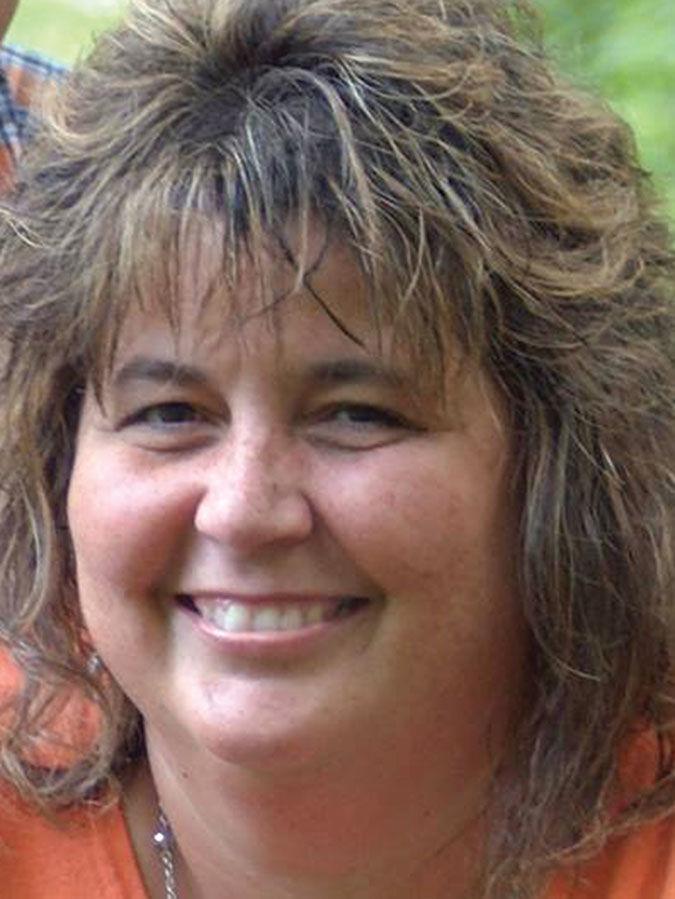 Longtime Livingston-Overton County Marketing Director Rita Reagan-Underhill has announced her resignation.
The announcement was made via Facebook with the following statement:
"After 22 years at the Livingston-Overton County Chamber of Commerce, I have decided to resign effective today, Thursday, August 15, 2019.
"This decision was not reached lightly, with much thought and prayer being involved.
"Recently, I was informed that the Chamber is taking a new direction. I can only hope the Chamber continues its community-oriented path. The Three-Star Program and Fall-O-Ween in Livingston are two examples that should continue, in my opinion.
"I greatly enjoyed marketing our community through my weekly newsletter, newspaper/radio ads, and social media marketing campaigns including Facebook, Instagram, Twitter, and LinkedIn. My belief has always been in making our community better by being involved in the groups/activities that make this a wonderful place to live.
"I have been fortunate to work and collaborate with three different Executive Directors over the years. I think each of these gentlemen were an asset to Livingston/Overton County.
"As I start a new chapter in my life, I plan to create my own Marketing Agency. This will allow me to continue promoting businesses/non-profit organizations/special events in our area and the Upper Cumberland region.
"I want to say how much each of you have meant to me throughout the years. I cherish our friendship and business relationship. I also feel truly blessed for the time I have spent at the Chamber."