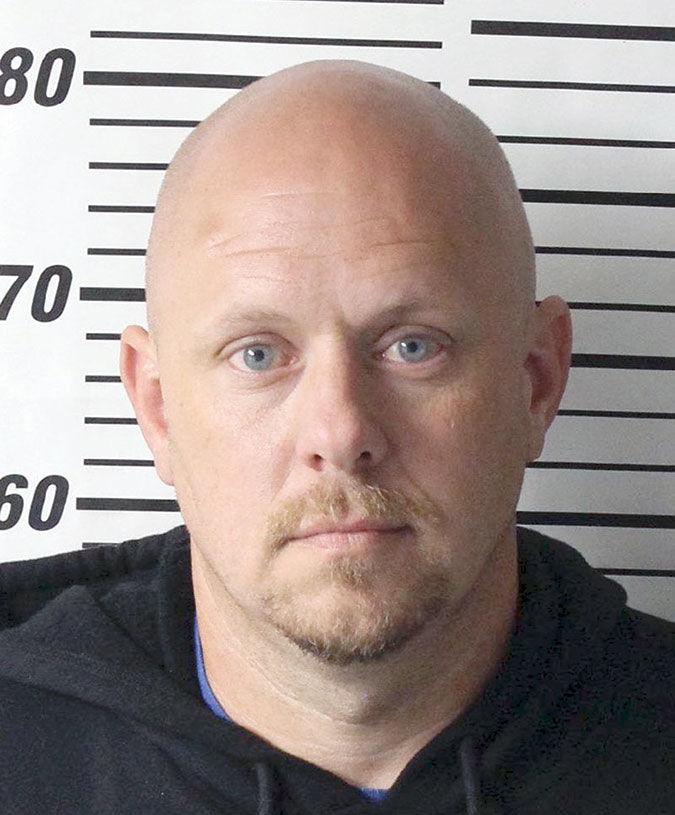 A local businessman has been indicted on charges of criminal behavior towards a minor employee.
On Thursday, June 13, Brandon Thomas, 38, of Livingston, was arrested by Livingston Police Department after Overton County Grand Jury returned an indictment on him.
Thomas was indicted on charges of Aggravated Sexual Battery by an Authority Figure and Indecent Exposure from an incident that allegedly occurred in February of this year with a minor he had employed at his workplace.
Thomas is set for arraignment on the charges on Wednesday, July 10 in Overton County Criminal Court.