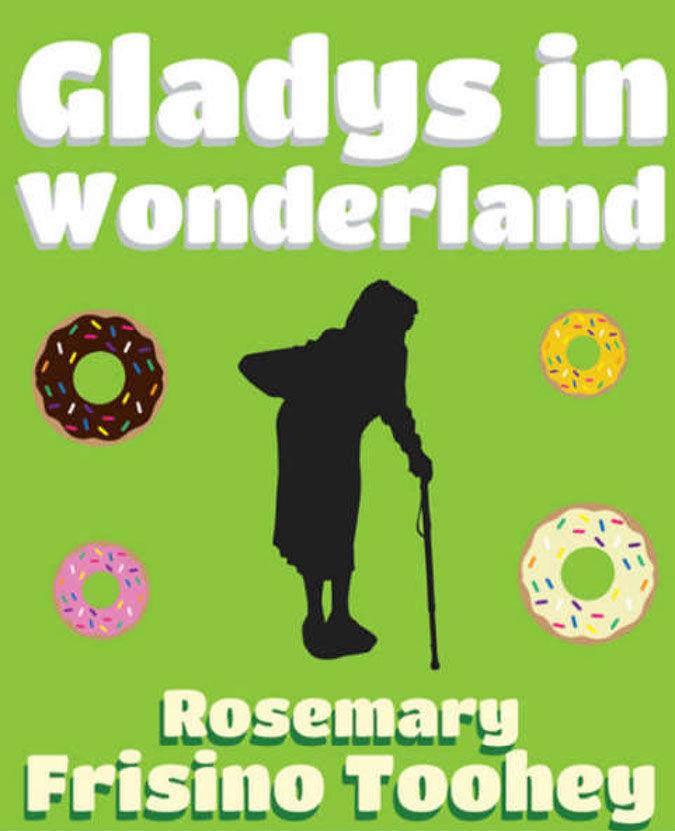 Good Neighbors Theatre, located at 8780 Hwy. 111 in Byrdstown, will present "Gladys in Wonderland" Friday and Saturday, Nov. 8 and 9, and Friday and Saturday, Nov. 15 and 16, at 7 p.m. nightly, as well as Sunday, Nov. 10 and Sunday, Nov. 17 at 2 p.m.
A review of the production reveals that 87 year-old Gladys' days of munching donuts and scouring the obituaries seem numbered when Death himself comes knocking on her door one morning. Ready to whisk her off into the great unknown, her cheerful grim reaper is startled by Gladys' stubborn refusal to expire. In order to push Gladys toward the light, he ushers in a parade of obnoxious friends and relatives who nitpick and whine. He also gives her a taste of nursing home life from an inmate's point of view.
Tickets for the production are $13 for adults and $8.50 for those 12 and under. They are available at the Pickett County Chamber of Commerce or by calling (931) 864-4569.